Expectant & New Parent Education
We offer many options for parents, but ultimately it is up to YOU!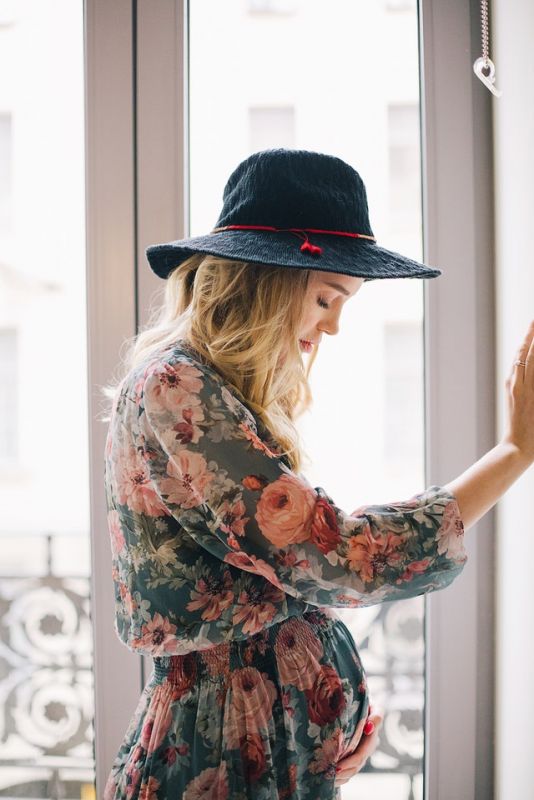 Check It Out!!!
ALL NEW COURSE FOR PARENTS TO BE
∴REAL LIFE WITH BABY! Infant Care Basics & Everything Else You Need to Know∴
A must for anyone who wants to know EXACTLY what baby's first year will really be like!

- Kirsten, Ohio Baby Co.
4.21.2020     6pm -845pm    Embody Hilliard-Mill Run Hilliard OH
Want to know what going home with baby will really be like? How about for the entire first year?
Join us (Ohio Baby Co.) for an evening geared toward expectant parents for an evening of learning all about your new baby.
Often, new parents can become overwhelmed and feel unprepared during the first year with baby. This class will focus on REALISTIC EXPECTATIONS for your baby and your new life as parents.

Topics will include:

✨Infant Feeding (breast, pumping, bottle formula)
✨Infant Sleep taught by a pediatric sleep consultant (tips for long term success, survival guide to sleepless nights, SIDS prevention and safe sleep)
✨Basic Infant care (diaper, swaddling, teething, calming a crying baby, travel, baby must haves and more)
✨How to preserve your relationship and avoid resentment with your partner
✨Mom's postpartum recovery
✨Postnatal depression and other mood disorders
✨Must know local resources for parents and infants
✨Common Infant milestones
✨Transitioning back to work after parental leave
✨✨✨PLUS SOOOO MUCH MORE!✨✨
This curriculum has been developed by a dual certified educator, two postnatal doulas and infant care specialists, and pediatric sleep consultant. These instructors have over a dozen years combined experience and have worked with close to 100 children. (Plus they are moms!)

Cost: $45 per person, $75 per couple
Location: Embody Hilliard Mill Run
Please bring: A doll or teddy bear and all of your questions
Please contact us at ohiobabyco@gmail.com with questions and to reserve your seat
Space is limited.
This is pretty much all the "$H!T no one tells you" kind of class!

- Caroline, Ohio Baby Co.
Customized class and curriculum for you and your baby's needs.
Choose from options that fit into YOUR birth and parenting preferences:
Private In home session (Central Ohio only)    OR   Virtual One on One session
Topics include (but not limited to): Intervention free delivery, Labor & Delivery with an Epidural, Position for Labor, What to Pack, Early Signs of Labor, Life with a Newborn, Realistic Recovery, Bottle and Breastfeeding, and more!
Ready to choose your topics and take a class?!  Simply email ohiobabyco@gmail.com  Subject: Classes
Classes start at $175
Often covered by HSA. Receipt available upon request for health insurance reimbursement.
Classes taught in the comfort of your own home, so ya.. you can totally make inappropriate jokes the whole time, and no one will care if you fart while practicing those kegels.