Pediatric Sleep Consulting
Healthy Sleep Habits are possible at any age!
"He slept '9 hours and 50 min"!!!!!!!!!! One tiny peep at 9pm and that was it!"

Day 3 of sleep consulting 8 month old baby

- Upper Arlington Mom 1/2020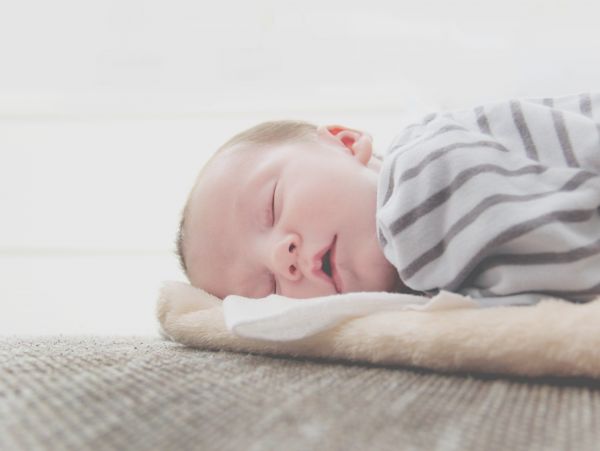 Like exercise and nutrition, SLEEP is a crucial part of overall wellness.  That is true for children of all ages. 
SLEEP CONSULTING does NOT always equal "cry it out" SLEEP TRAINING. 
And not all "Sleep Coaches" are the same!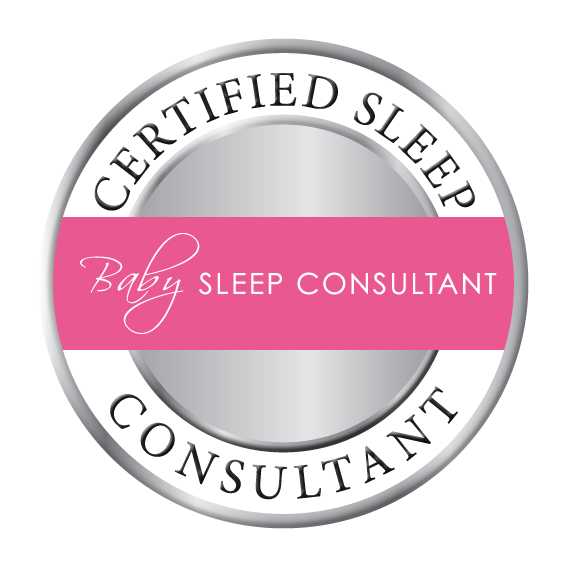 Sleep Consulting Can help with:
Learning your child's biological sleep needs
Setting healthy sleep habits from infancy
Difficulty settling for naps or bed time
Excessive overnight wakings
Waking too early
Trouble staying in bed/room through the night
Too much day sleep, too little night sleep
Nap refusal
4 month sleep regressions
Sudden symptoms of colic
Night Terrors, fears around bed time
and more...
---
How is Ohio Baby Co. Sleep Consulting different from other sleep consultants and online training programs?
Most online sleep trainers and sleep consultants align with one method of sleep training.  This is confusing, to parents AND CHILDREN, and there is no certainty that a cookie cutter sleep training method is right your child (or you).
Ohio Baby Co. recognizes there is a spectrum of sleep teaching methods from extremely gentle and no tear methods for infants, to completely different techniques for a preschooler suffering night terrors. Ohio Baby Co. uses over 20 different criteria, parental considerations, and the full spectrum of methodology to develop the PERFECT PLAN for you and your little one.
EVERY CHILD IS UNIQUE, EVERY CHILD LEARNS DIFFERENTLY.  THIS SHOULD ALWAYS BE CONSIDERED WHEN TEACHING A CHILD HOW TO SLEEP, AND HOW TO ENJOY GETTING THEIR REST. 

- Kirsten A. Pitini Ohio Baby Co. Pediatric Sleep Consultant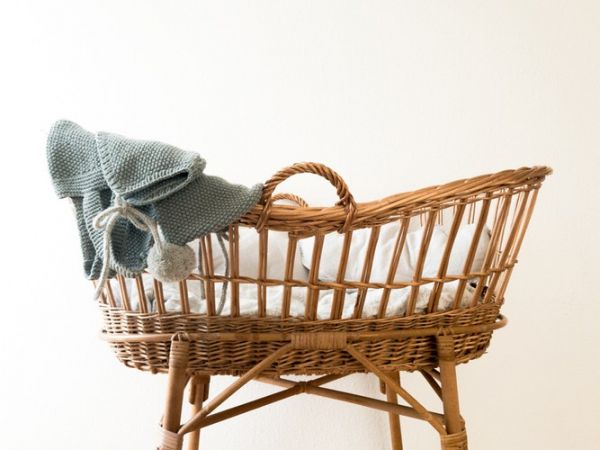 ---
Kirsten has been a blessing to our family... she even helped with REsleep training our 1-yr old and it worked like a charm. Baby whisperer!!

-- Worthington, OH Mom 2019
Contact Ohiobabyco@gmail.com  
---
Packages Available:
Sleep Option 1
Telephone/Virtual 1 hour phone conversation for troubleshooting and quick suggestions and best practice tips for your situation.  Plus one email follow up with detailed notes of the call $350
Sleep Option 2
Above consultation, formal assessment and personalized plan for you and your child, and 10 days of unlimited electronic support and phone/text support during business hours  $750
Sleep Option 3 (Best Value)
In person 2-3 hour visit for observation of a feeding and bedtime routine, face to face conversation with parents, and trial run of new routines with sleep consultant in the home.  Plus formal assessment and personalized plan and 10 days of unlimited electronic support and phone/text support during business hours. $1300
Sleep Option 4
Sleep option 3 plus 5 consecutive nights of Ohio Baby Co. doing your baby's nights and bedtimes for you! $4000
**** Phone calls/Virtual calls/ Sleep Plans will be scheduled or issued after completed payment for services.
---
Click here to download and complete the intake form.  Upon completion, please email the form to ohiobabyco@gmail.com subject: sleep consultation package A or B, and we will be in touch within 24 hours.