Expectant & New Parent Education
We offer many options for parents, but ultimately it is up to YOU!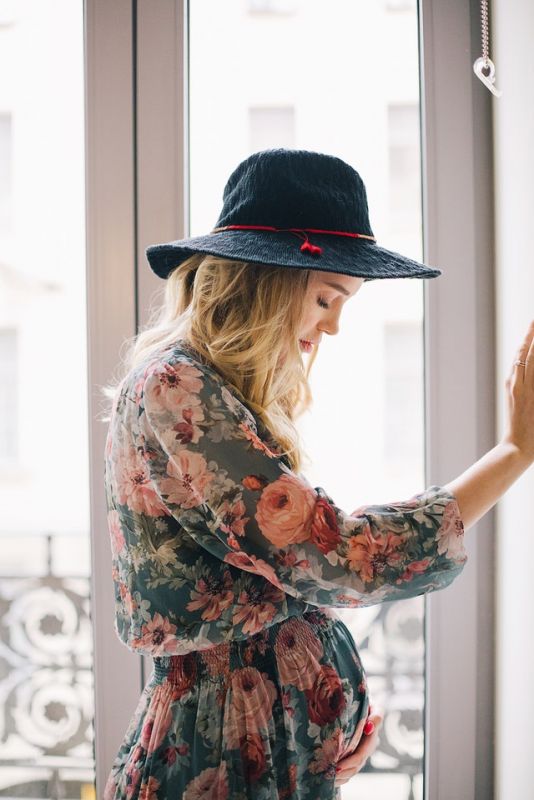 Customized class and curriculum for you and your baby's needs.
Choose from options that fit into YOUR birth and parenting preferences:
Private In home session (Central Ohio only)    OR   Virtual One on One session
Topics include (but not limited to): Intervention free delivery, Labor & Delivery with an Epidural, Position for Labor, What to Pack, Early Signs of Labor, Life with a Newborn, Realistic Recovery, Bottle and Breastfeeding, and more!
Ready to choose your topics and take a class?!  Simply email ohiobabyco@gmail.com  Subject: Classes
Classes start at $175
Often covered by HSA. Receipt available upon request for health insurance reimbursement.
Classes taught in the comfort of your own home, so ya.. you can totally make inappropriate jokes the whole time, and no one will care if you fart while practicing those kegels.