In Home Support
Yup, you read that right! We would LOVE to come over whenever is most beneficial for you! Don't feel the need to pick up for us, or to shower either!  We are 100% judgement free, and ready to help you!
This is us, just juggling 10 babies! BEST DAY EVER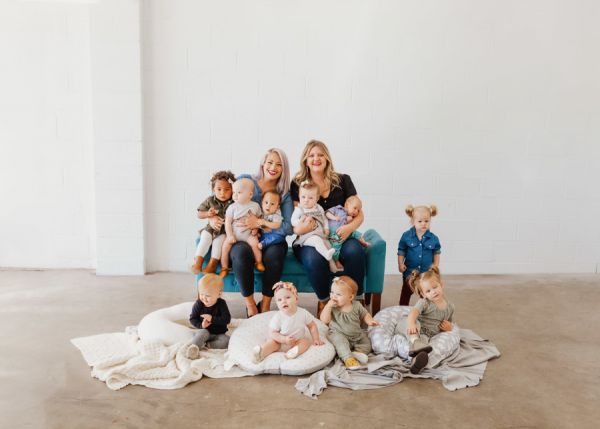 OVERNIGHTS
We absolutely LOVE spending the night at our clients homes!  While you snooooooozzzz till morning, we take over all the necessary night time care your sweet little one needs.  This includes, feeding, diapers, dishes, laundry and whatever else may need attention.  If you're lucky, Caroline might even make you muffins for breakfast, and Kirsten will always put the coffee on!
Yes this is a real service...
Yes we love it...
Yes you deserve the help...
Wake up feeling refreshed and ready to mom-on another day!I 
I had the best two nights of rest I have had in a long time!! 

-- Upper Arlington, OH Mom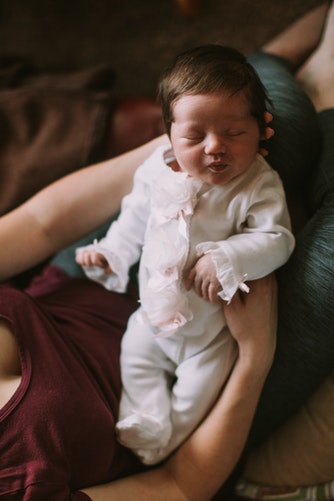 "Everything always felt so much more do-able after some good rest.... our baby LOVED hanging out with you, and she always looked forward to your visits (and so did we!)" ----- German Village Mom, 2018
Singletons
Twins
Multiples
Colic
Reflux
all welcome!
Rates start at $240 nightly
---
DAYTIME
Enjoy an extra set of hands to help with infant care, feeding baby, diaper changes, meal prep, laundry, light house work, run errands and SO much more!  Its like having your BFF there, after she went to doula and infant care school!!!
We are happy to help while you take a nap, shower, go for a jog, run to Target (NO JUDGEMENT! hit that dollar spot mama!), or whatever you please!
Plus, ask all the baby questions! We are always happy to share tips, tricks, life hacks and experiences to help you achieve those mom goals!
Singletons
Multiples
Colic
Reflux
Newborn to 12 moths+
all welcome
Rates start at $120 daily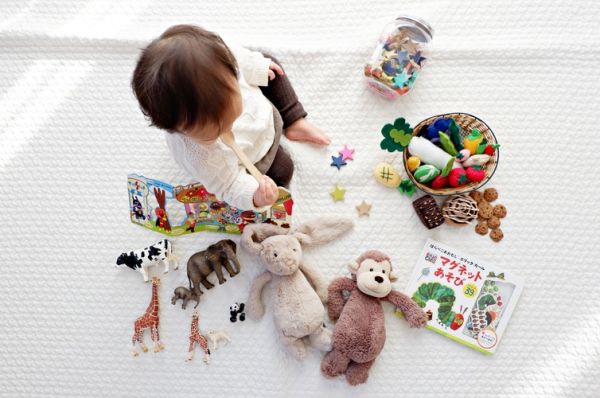 Ready for a visit?
Ready for a visit? Fill out this Client Intake Form and email it to ohiobabyco@gmail.com subject: in home visit.
Gift Certificates available
Services can be added to Baby Registry