What We Do(ula)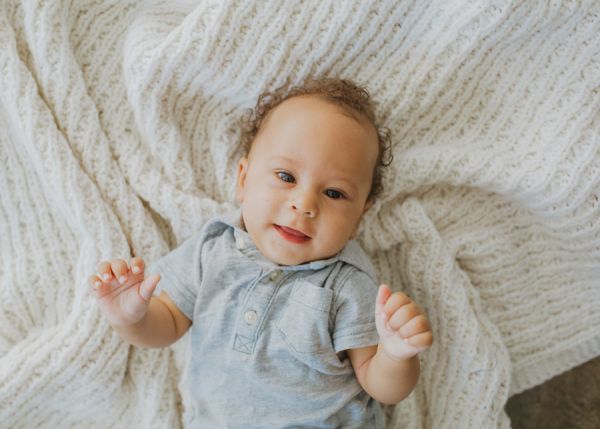 So what exactly do we "do?" SO MUCH! 
The short answer, is we support expectant and new parents. 
The longer version: We help guide parents through pregnancy, the first year and beyond through a variety of services! they are:
New Parent & Childbirth Education
In Home Care (Postpartum Doula Service) 
Pediatric Sleep Consulting (newborn to age 5) 
Once families are home with baby, we provide loving in-home care for the whole family. Cooking, light house keeping, infant care, errands, and even overnight visits (while parents sleep the night away!).  Some moms like to have a couple daytime visits, where we help the parents discover both short and long term parenting goals (no goal is too small or too large), and we give them the tools and plans to make that happen!  Other families utilize our services for the entire first year of baby's life!!  We even come back when those baby's get older and if they have trouble sleeping as a toddler or preschooler too!
By trade we are postpartum doulas, but we have been called night nanny, overnight hero, mom fairy, and "moms secret weapon."
---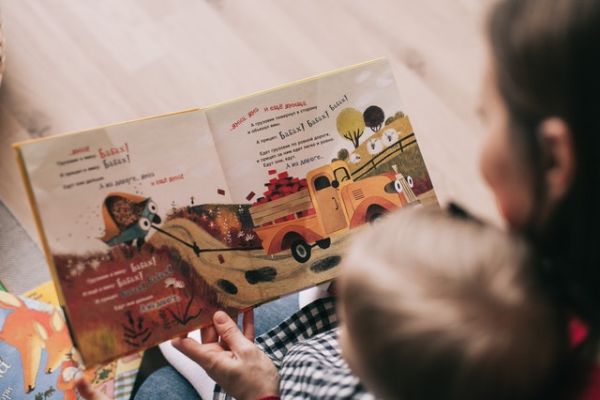 Think of us as having the wisdom of a grandmother, the loving care of a mother, the available shoulder of a sister and the honesty of a best friend, along with years of training and experience in serving new moms with the tenderness, love and care needed to help her flourish!
Service Area includes Central Ohio, Columbus and its suburbs.  Want to see if we service your area? email ohiobabyco@gmail.com
CLICK HERE   New Client Intake
Gift certificates are available
Services may be added to Baby Registry
Ohiobabyco@gmail.com