Meet Ohio Baby Co.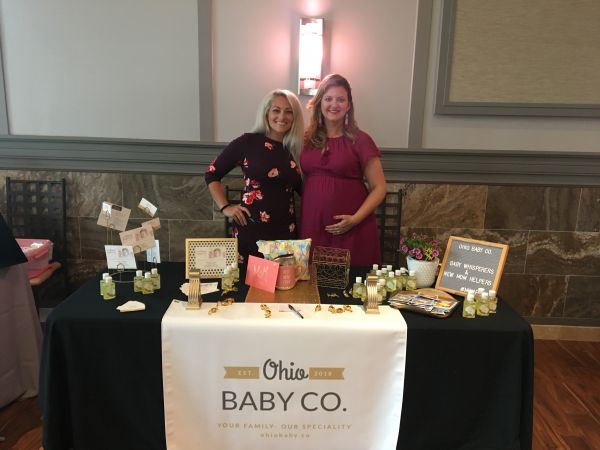 We are Kirsten Pitini (L) and Caroline Nagy (R), and together we are Ohio Baby Co.!  We are THE BEST in the business of caring for expecting and new moms, according to our amazing clients (and our own moms hahaha)! We have over a dozen years of combined experience supporting our clients, in addition to having our own families. Q4 2020 and Q1 2021 at Ohio Baby Co., have experienced extraordinary business growth (shout out to all those sweet babies being born!!!!), and Ohio Baby Co. has proudly grown our team to 6 incredible, loving and professionally trained women.  
_____________________________________________________________________________________
Kirsten A. Pitini began her career as a doula/postpartum doula in 2012, after struggling with postpartum depression, anxiety and OCD.  After the birth of her second child, she quickly realized the resources she needed to thrive, just didn't exist!  So she set out to change the world and close the gap in care for new moms.  Kirsten has been serving moms ever since!  In addition to providing postnatal care, Kirsten is dual certified in Childbirth/New Parent Education, certified as a Pediatric Sleep Consultant, and has completed the Maternal Mental Health Intensive program through Seleni Institute in New York.
Kirsten is a proud YINZER originally from Pittsburgh, Pa., and currently resides in Hilliard, Oh with her husband Tom and two sons Emmett and Elliott. When she isn't supporting her clients, you can find her on the side lines at a football or baseball game cheering on her kids, enjoying a cup of hot coffee, or with her nose in the latest true crime book, while listening to her favorite true crime podcast. 
______________________________________________________________________________________
Caroline Nagy has been serving as a postpartum doula and BFF to moms across central Ohio since 2015.  In fact, Caroline and Kirsten met at a training right here in Columbus, Ohio! Caroline is a wonderful postpartum doula, who enjoys making muffins out of ripe bananas you leave on your counter, snuggling and singing to babies, and doing laundry full circle.. wash, dry, and FOLD!
Caroline is originally from Youngstown, Oh, and currently resides in Delaware, Ohio with her husband and children.  When Caroline isn't with her clients, you can find her around the best vintage and antique shops in town with a delicious coffee in tow. 
Ready to get started? Click here -- New Client Intake
keep up with our events on IG and FB @ohiobabyco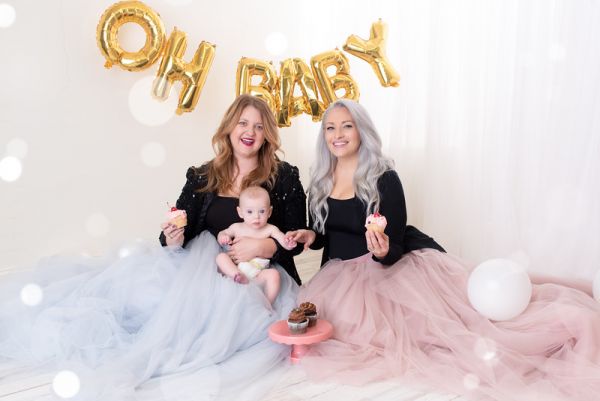 Caroline (L) Miles (M) and Kirsten (R) at the Ohio Baby Co. 1st Birthday Celebration photo shoot at Wild Flower Fine Art Portraits
Love snuggling new babies and helping new parents thrive? Interested in joining the Ohio Baby Co. team? Apply for membership Here